Umiam Lake
Umiam Lake
Varanasi
Varanasi Ooats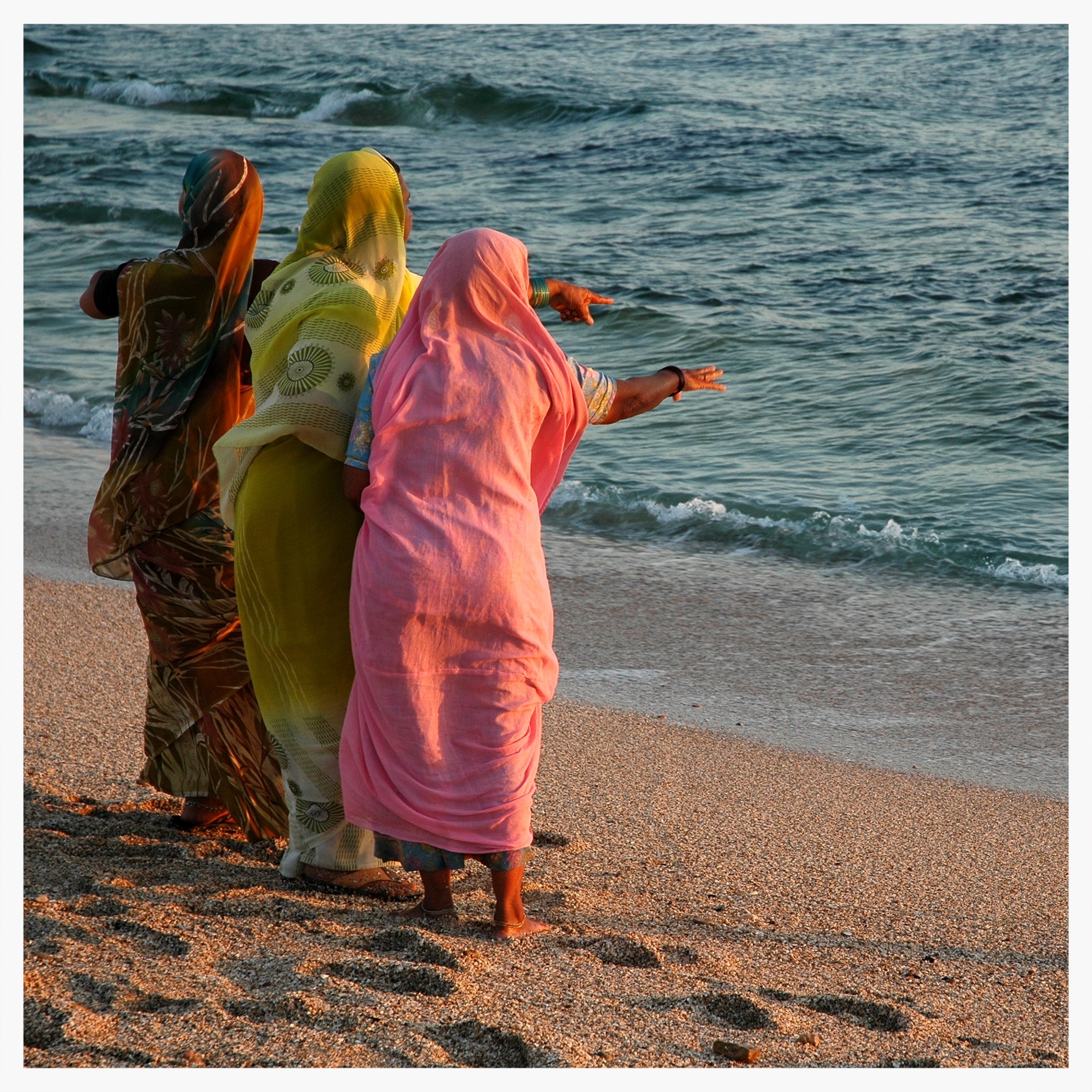 Dwarka - 3 women
Located in Gujarat, Dwarka, is one of the foremost Chardhams, among four sacred Hindu pilgrimage sites and is one of the Sapta Puri, seven most ancient religious cities in India. Dwarka is often identified with the Dwarka Kingdom, the ancient kingdom of Lord Krishna and is believed to have been the first capital of Gujarat.
Dehradun - Sahastradhara (women in pond)
New Delhi - Engravings on Qutub Minar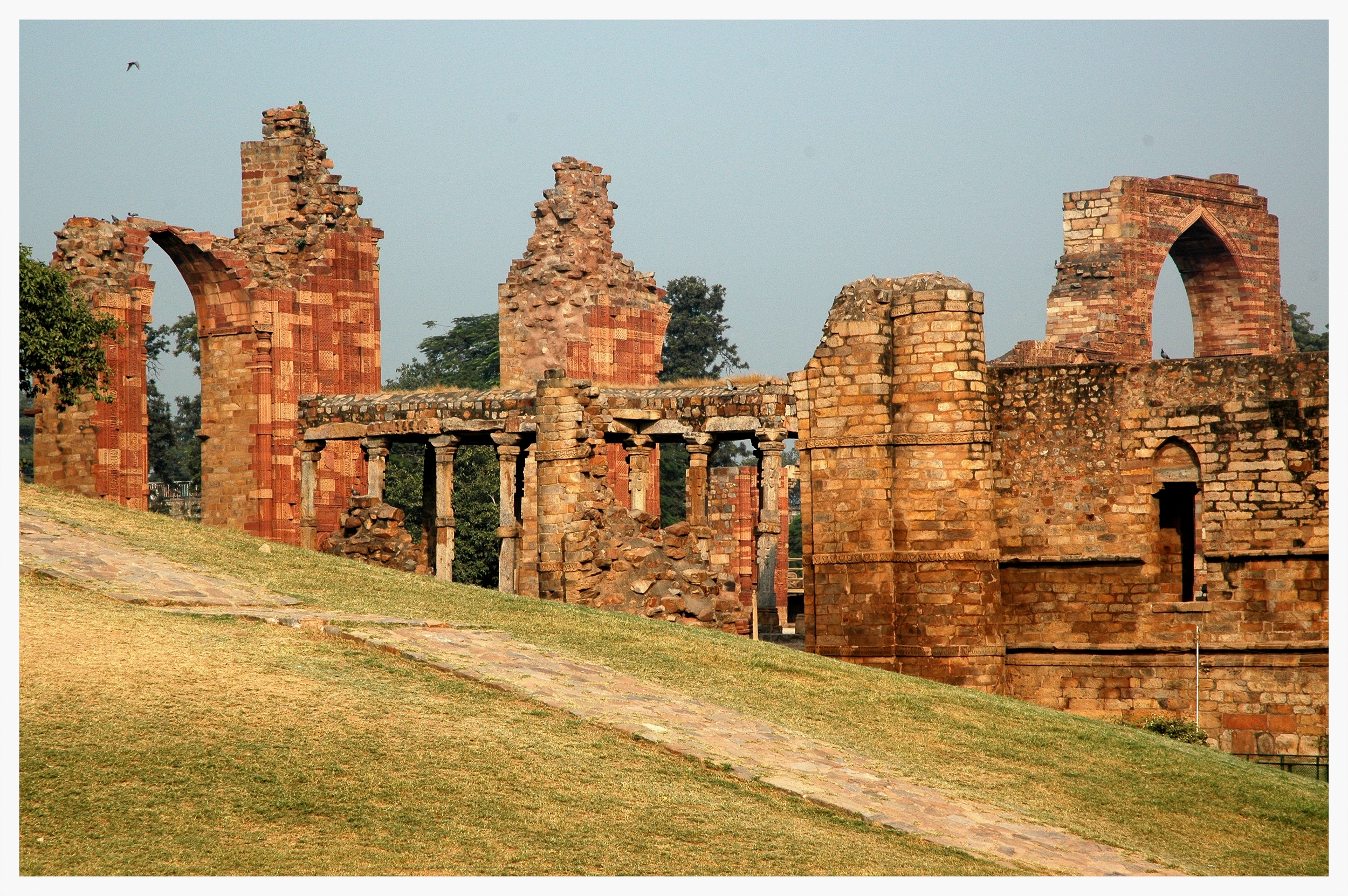 New Delhi - Ruins at Qutub Complex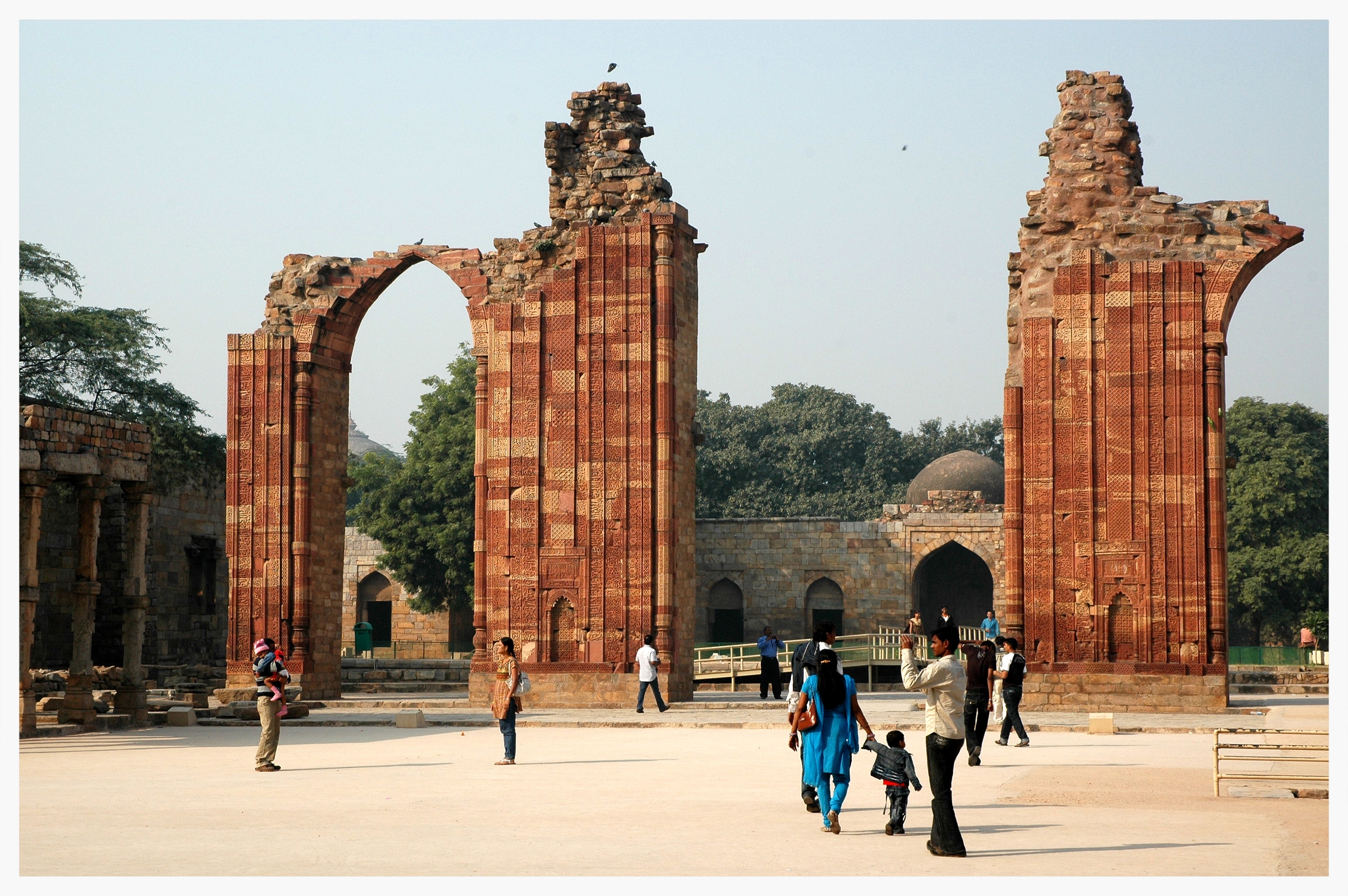 New Delhi - Ruins at Qutub Complex (People)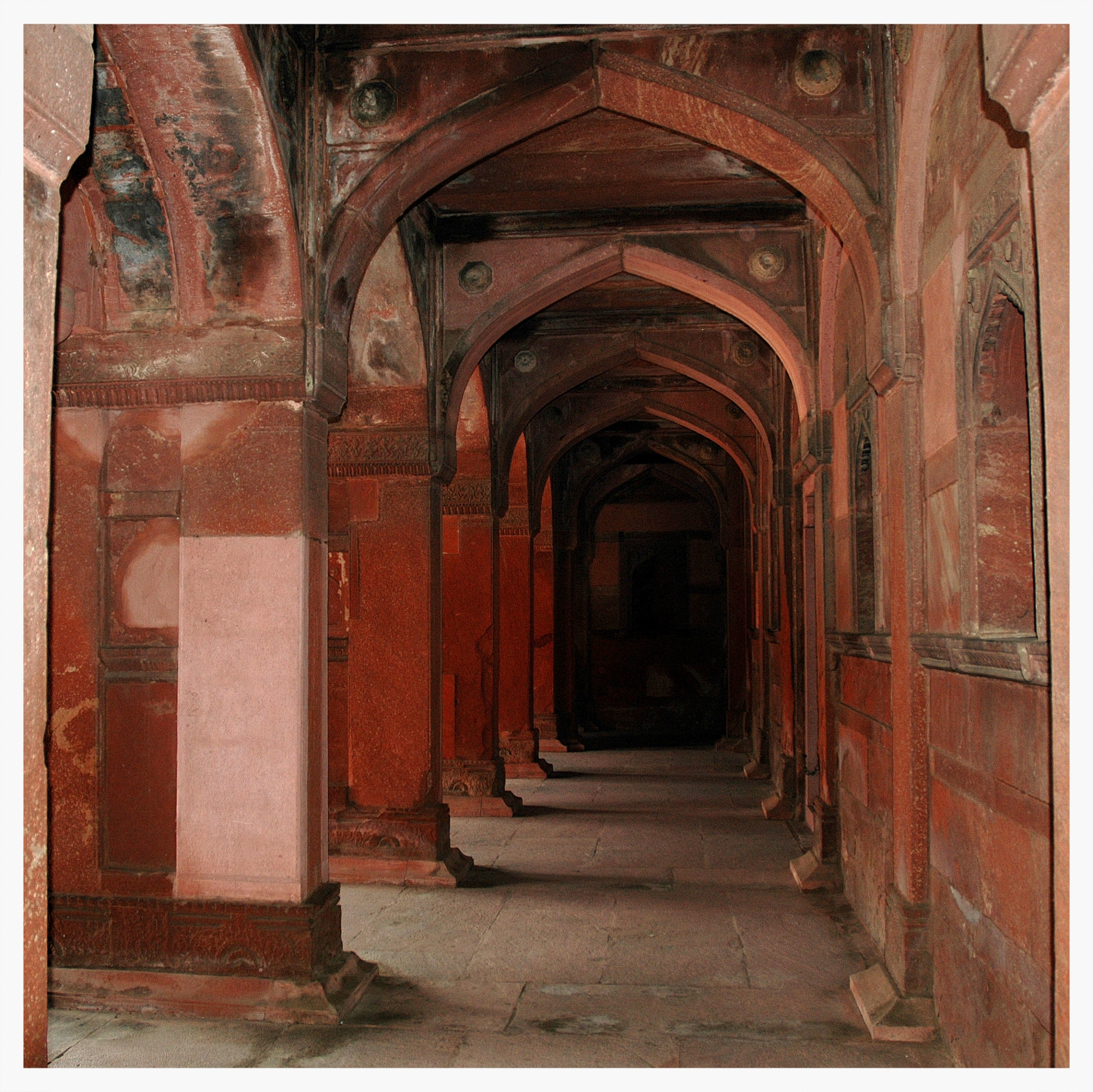 Agra - Red Fort (Hallway)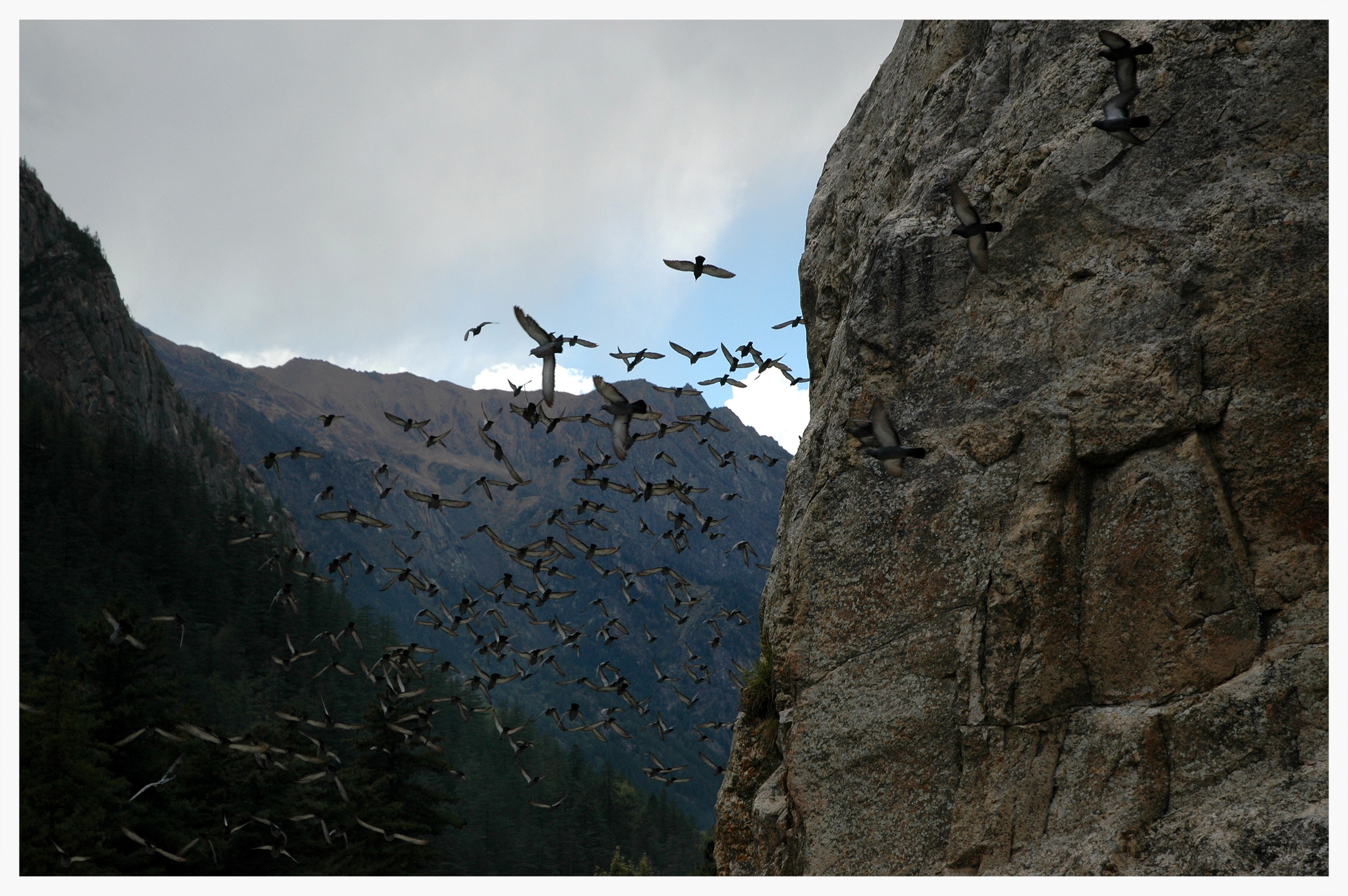 Gangotri - Where Eagles Dare
Gangotri is a Hindu pilgrim town on the banks of the River Bhagirathi and the origin of River Ganges. It is on the Greater Himalayan Range, at a height of 3,100 m.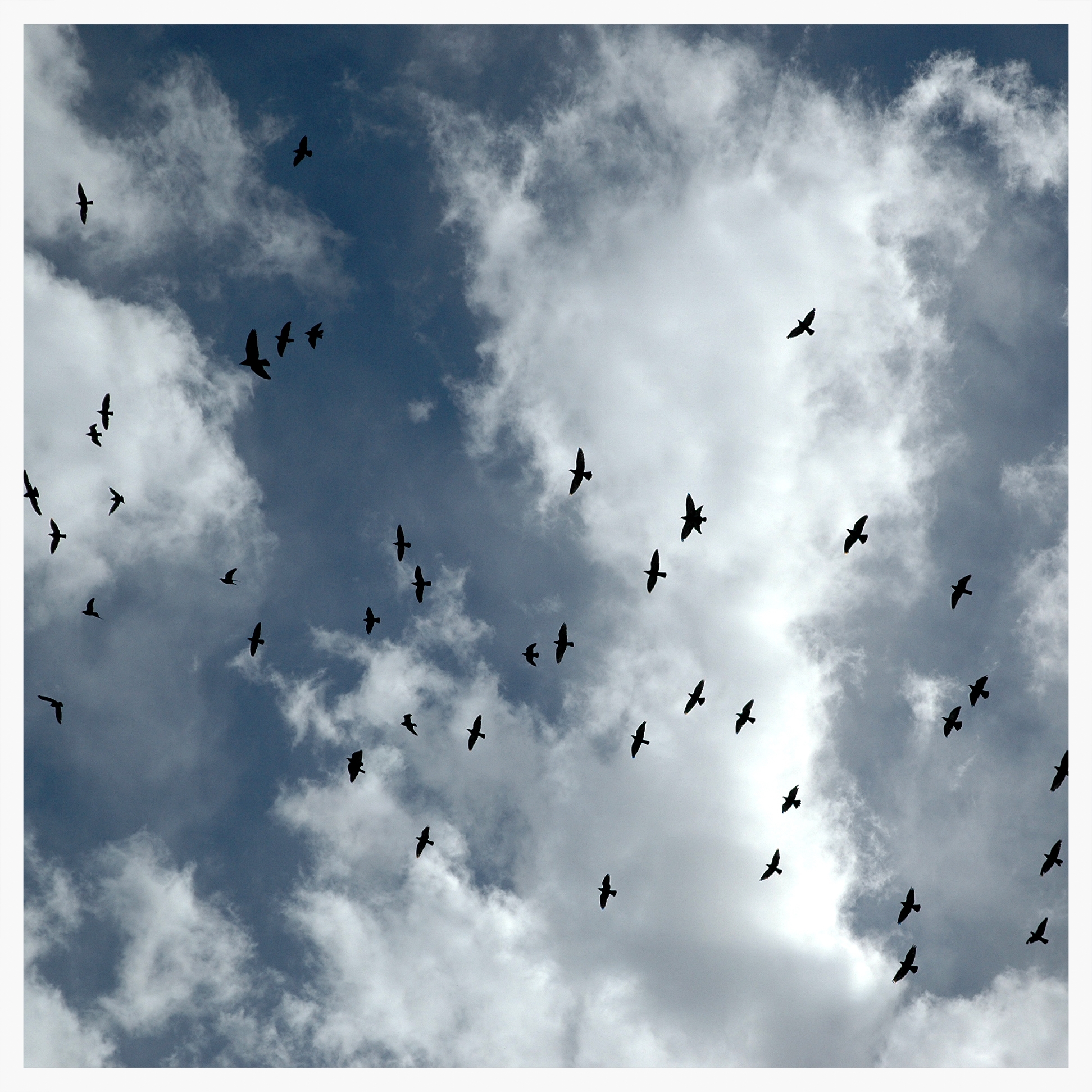 Gangotri - Eagles in the Sky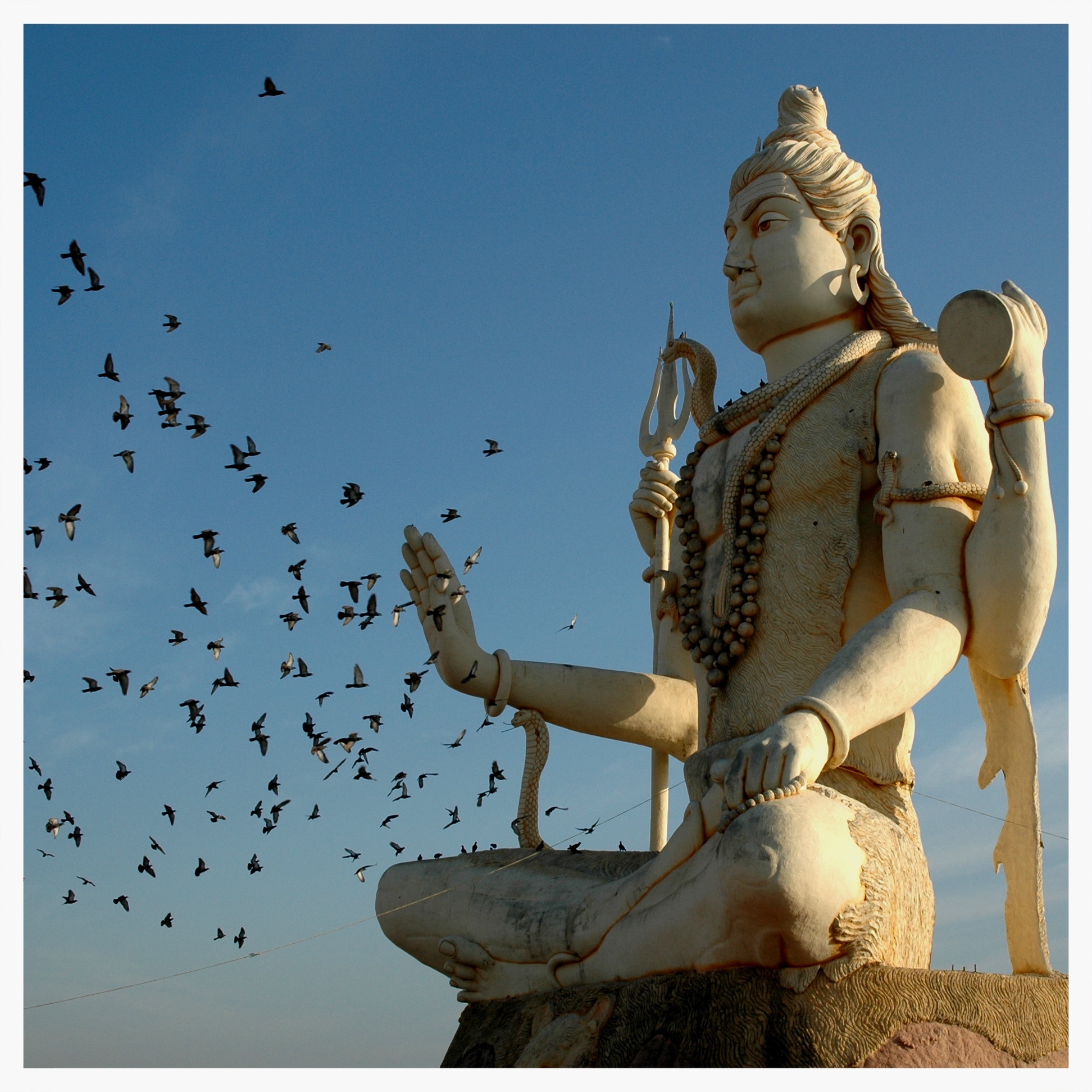 Dwarka - Full Figure of Lord Shiva at Nageshwar Shiva Temple, Dwarka, Gujarat, India
The birds were sitting all over this statue and just took off when I took this picture.
Nageshwar Shiva Temple is one of the 12 Jyotirlingas.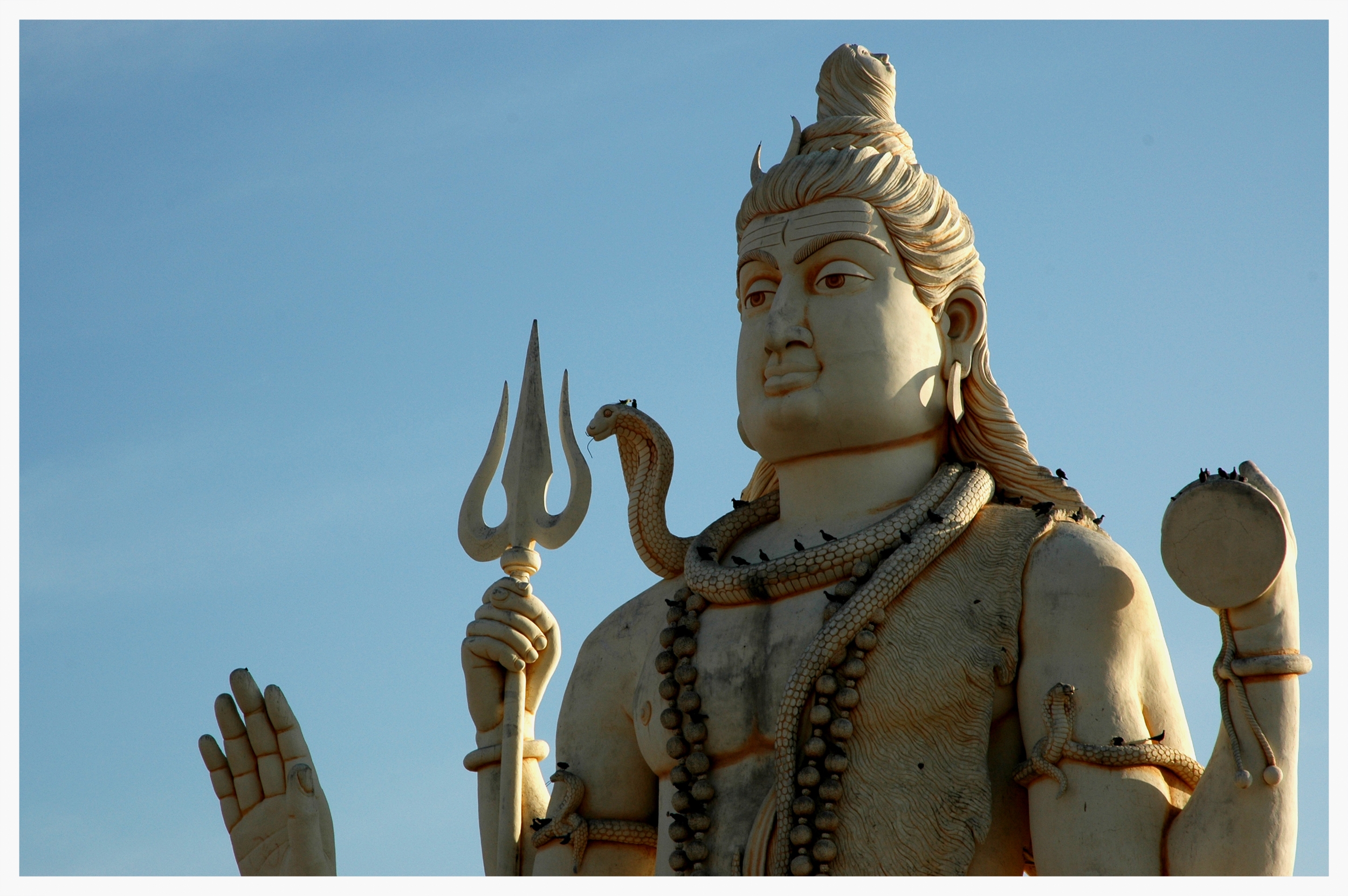 Dwarka - Bust of Lord Shiva
Dehradun - Pagoda at Mindrolling Monastery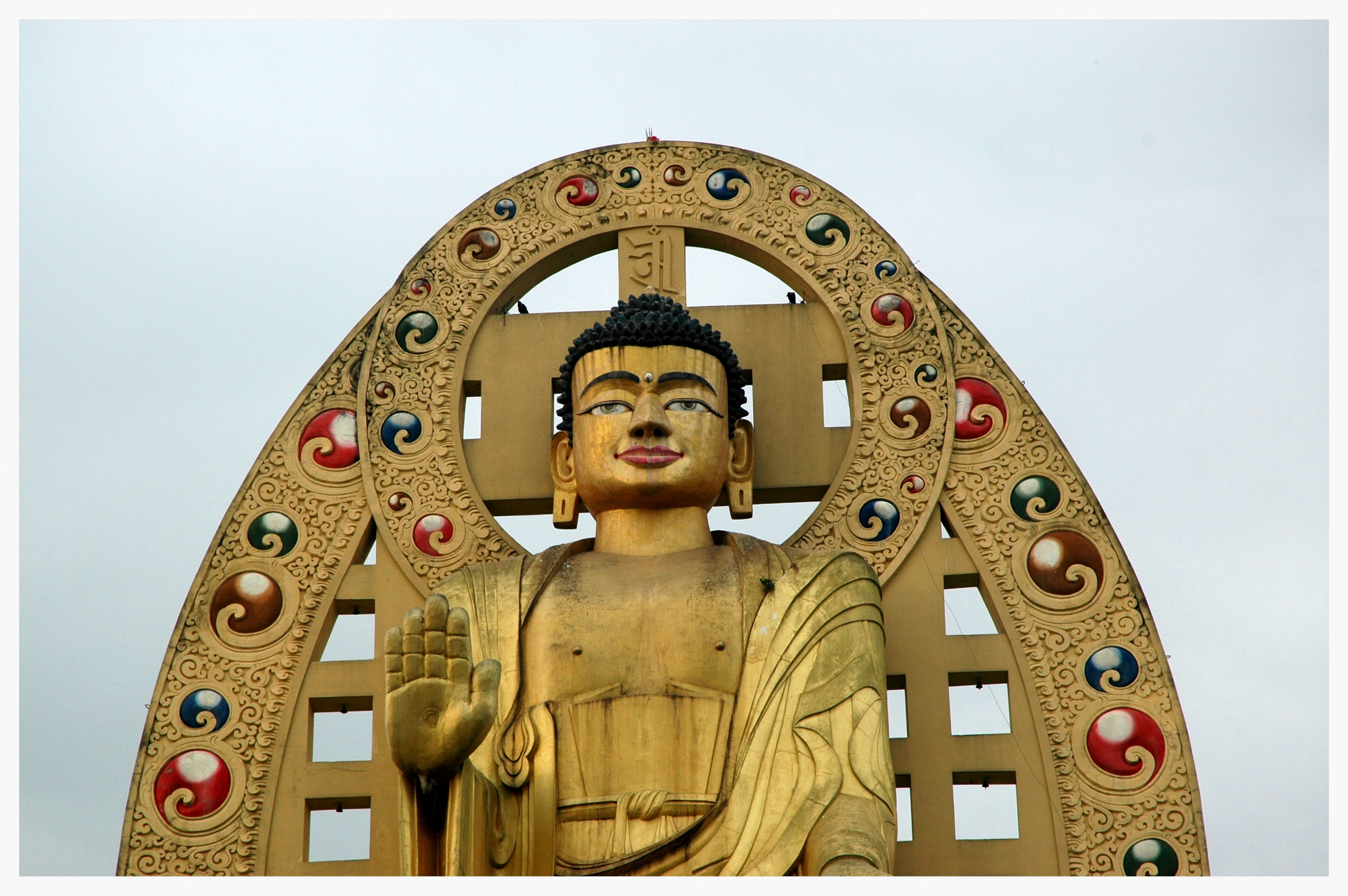 Dehradun - Buddha at Mindrolling Monastery
Dehradun - Devotee at Mindrolling Monastry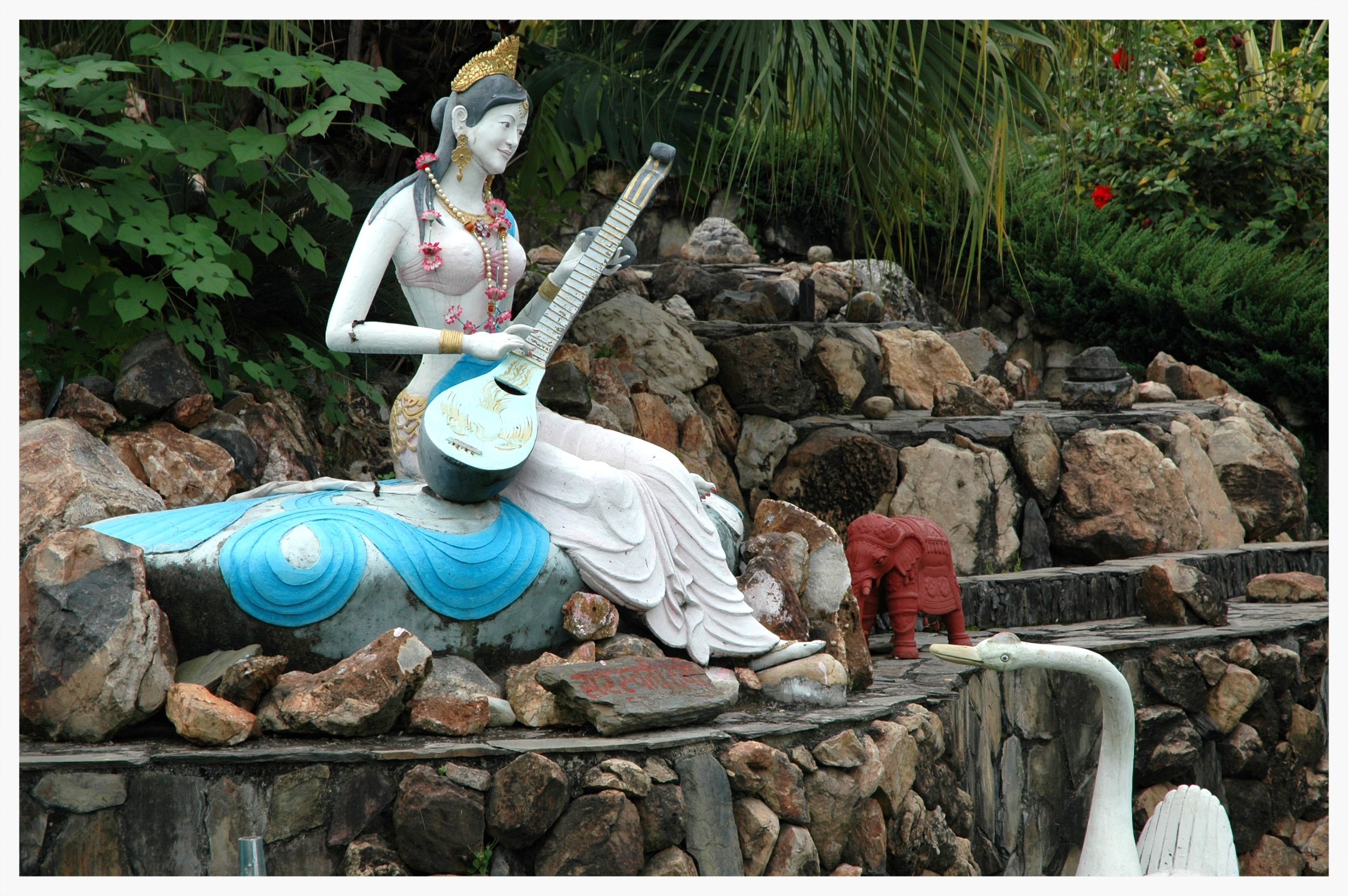 Dehradun - Saraswati at Mindrolling Monastery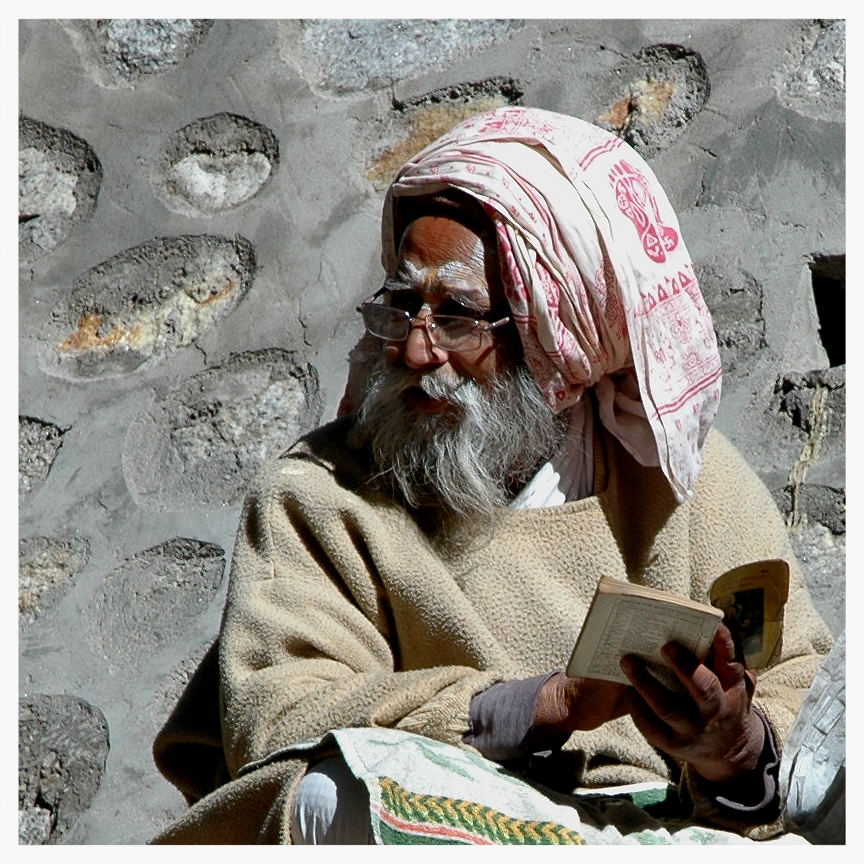 Gangotri - Guruji (with glasses)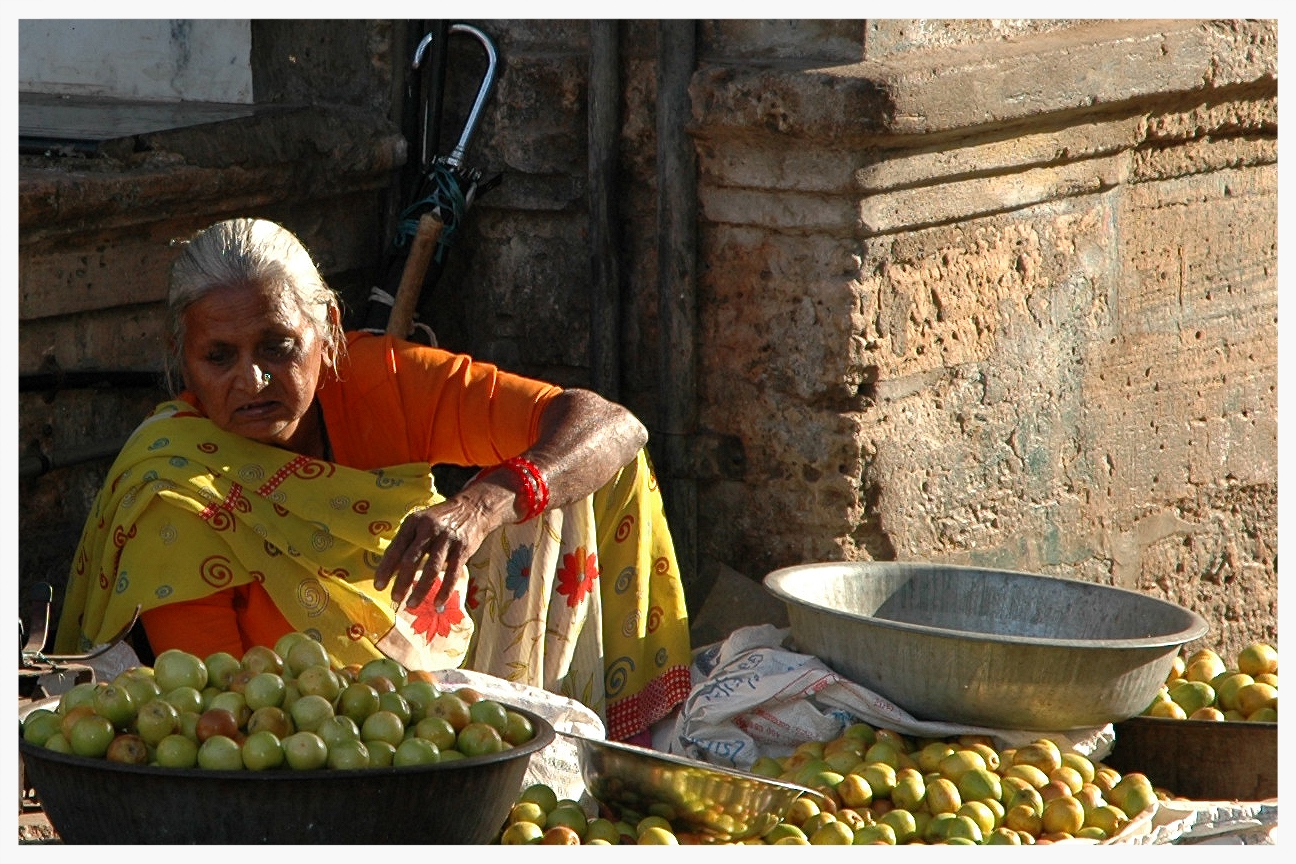 Porbandar - Fruit Seller (woman)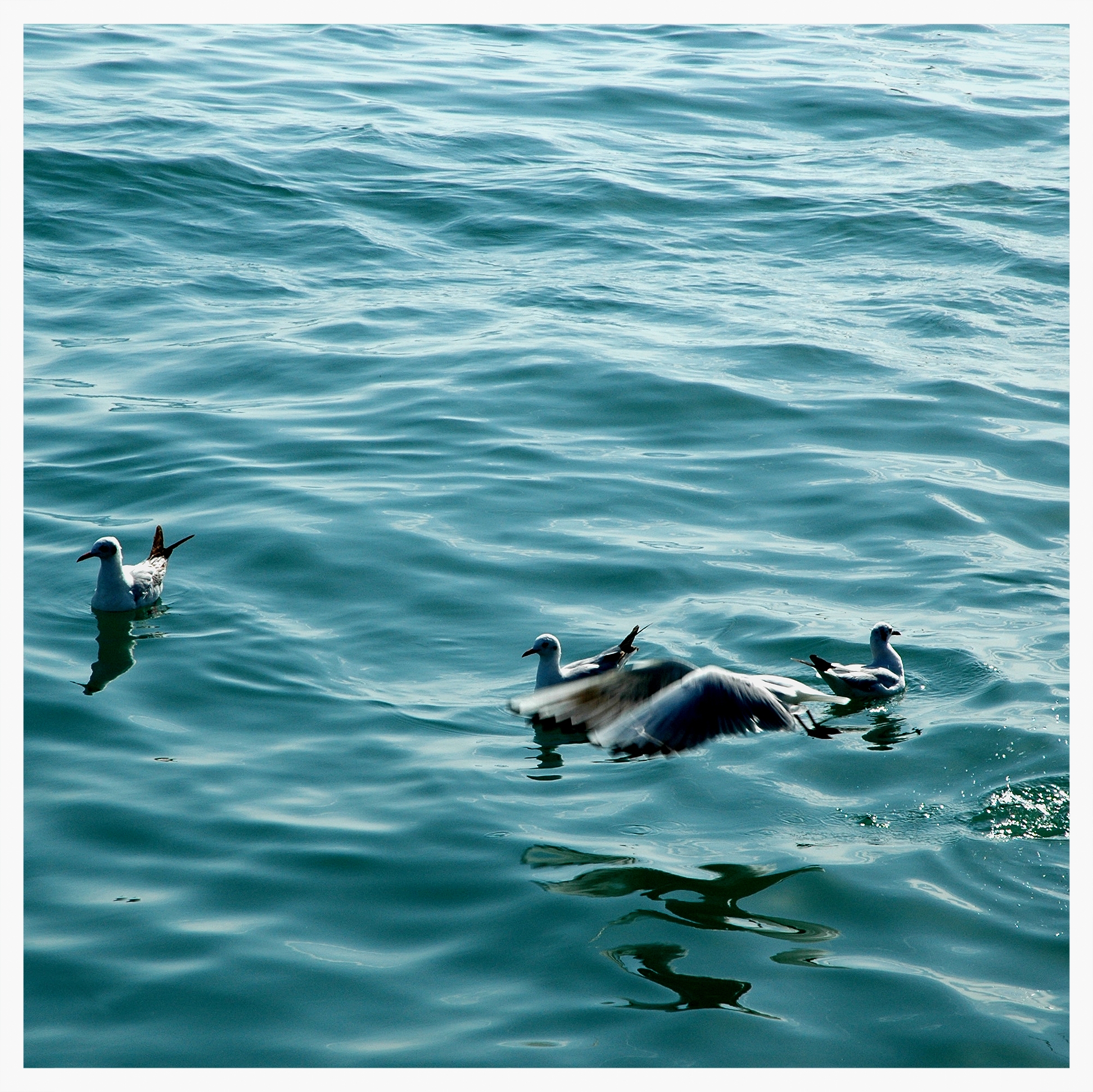 Dwarka - Sea Gulls at Bet Dwarka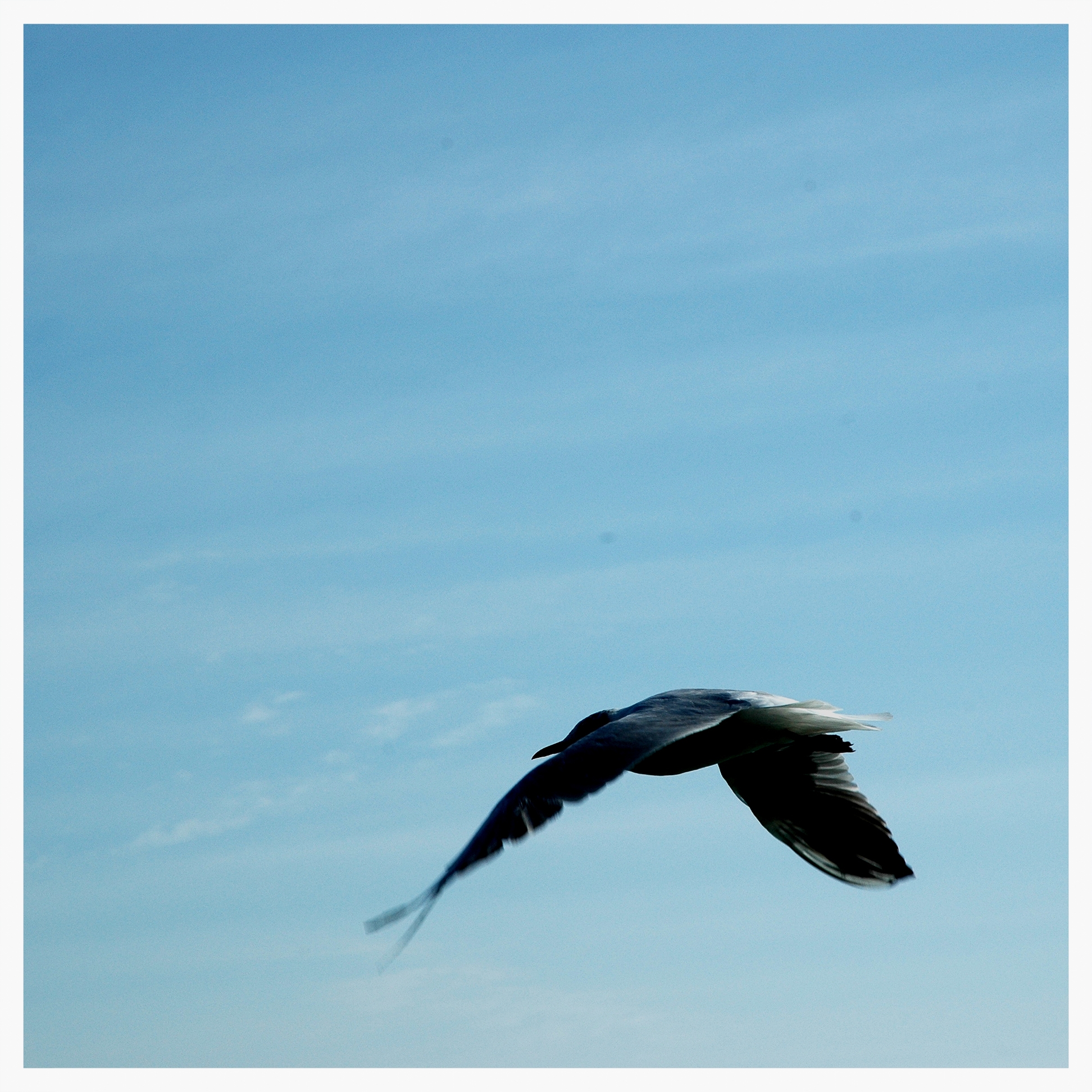 Dwarks - Flying Sea Gull at Bet Dwarka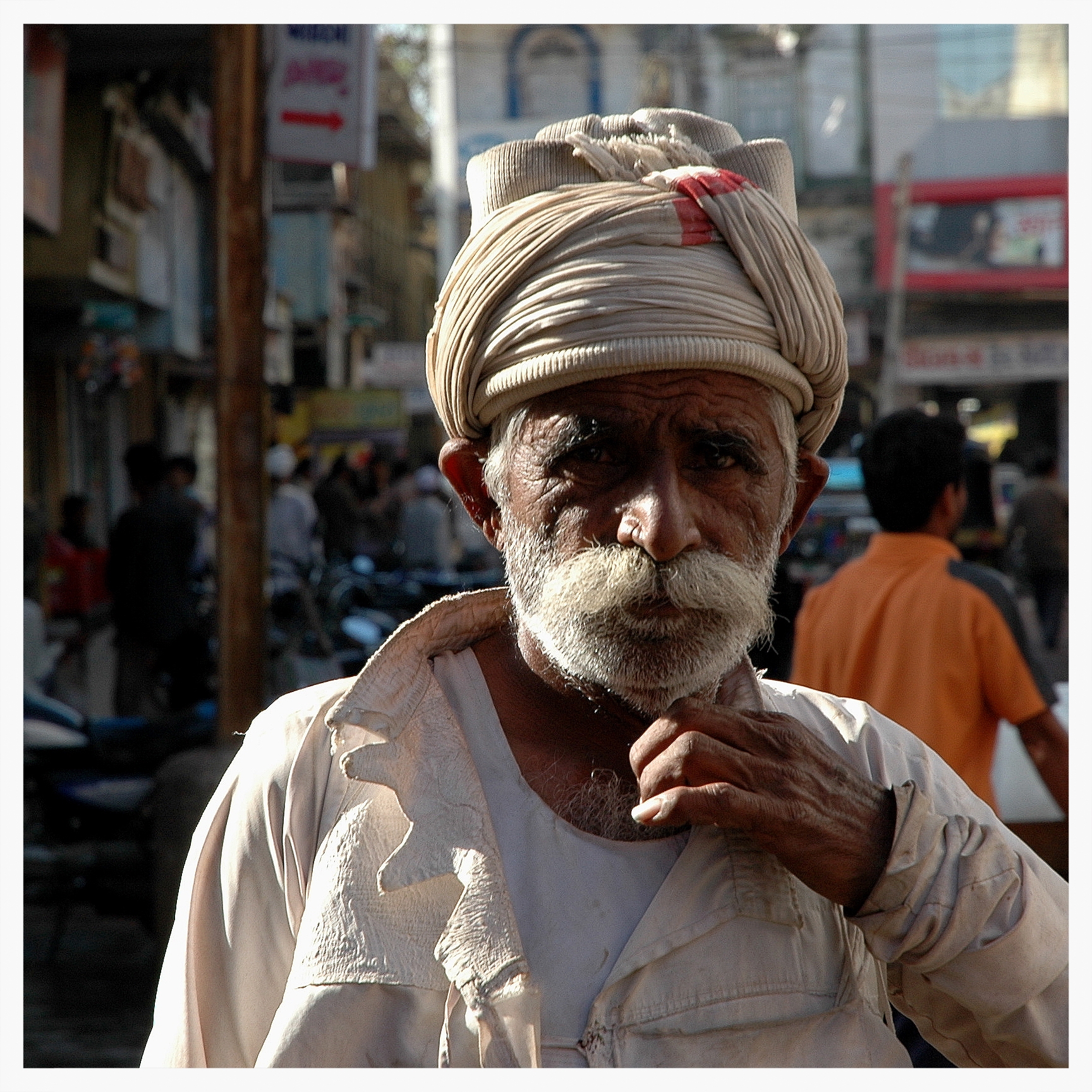 Porbandar - Portrait in white (Saurashtra)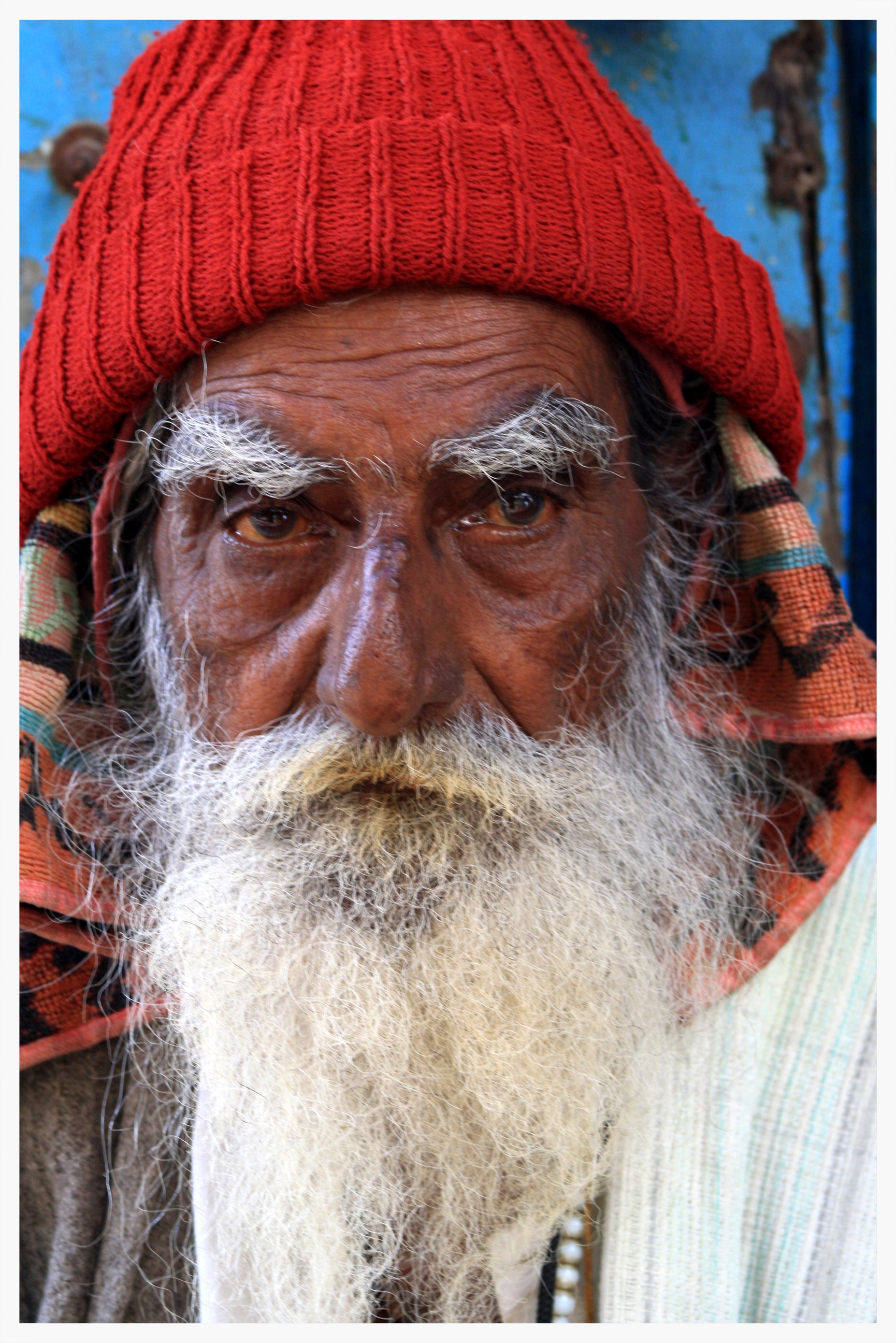 Dwarka - Sadhu at the Temple (red cap)
Dwarka - Little Girl Climbing Stairs
Dwarka - Sunset and the Boat at the Beach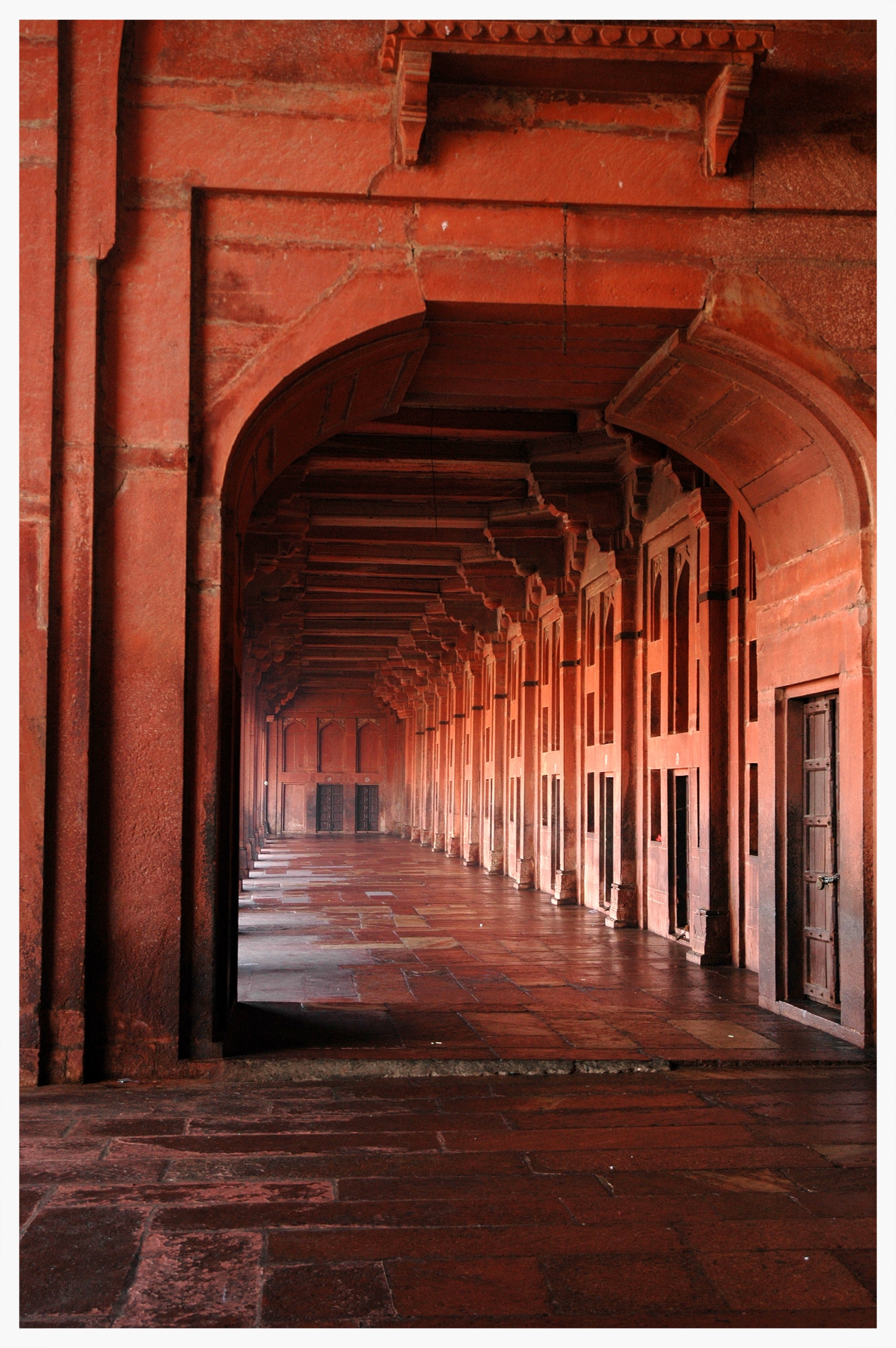 Agra - Red Fort
Uttar Pradesh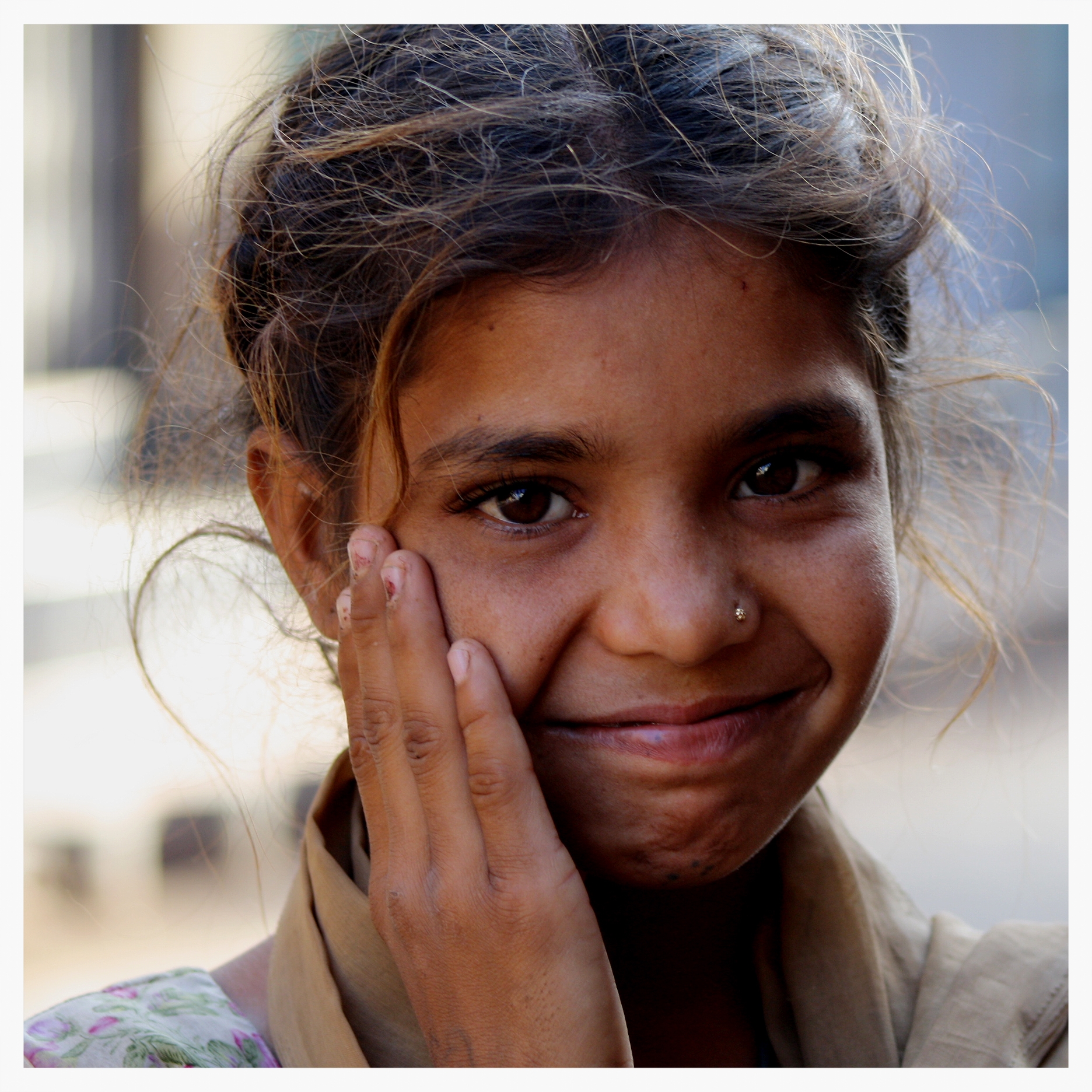 Porbandar - Girl's Portrait (hand on her cheek)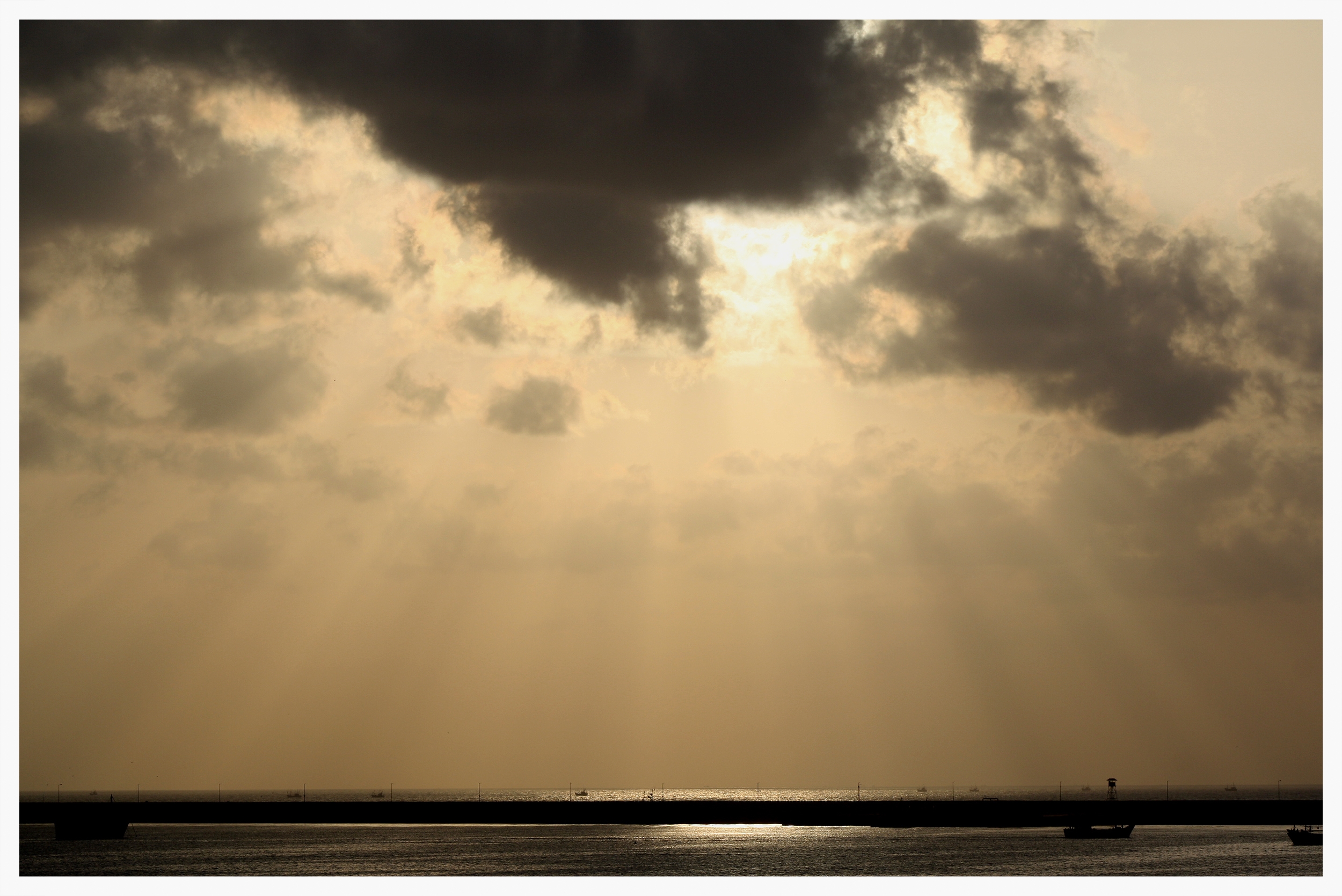 Porbandar - Sunset at the Beach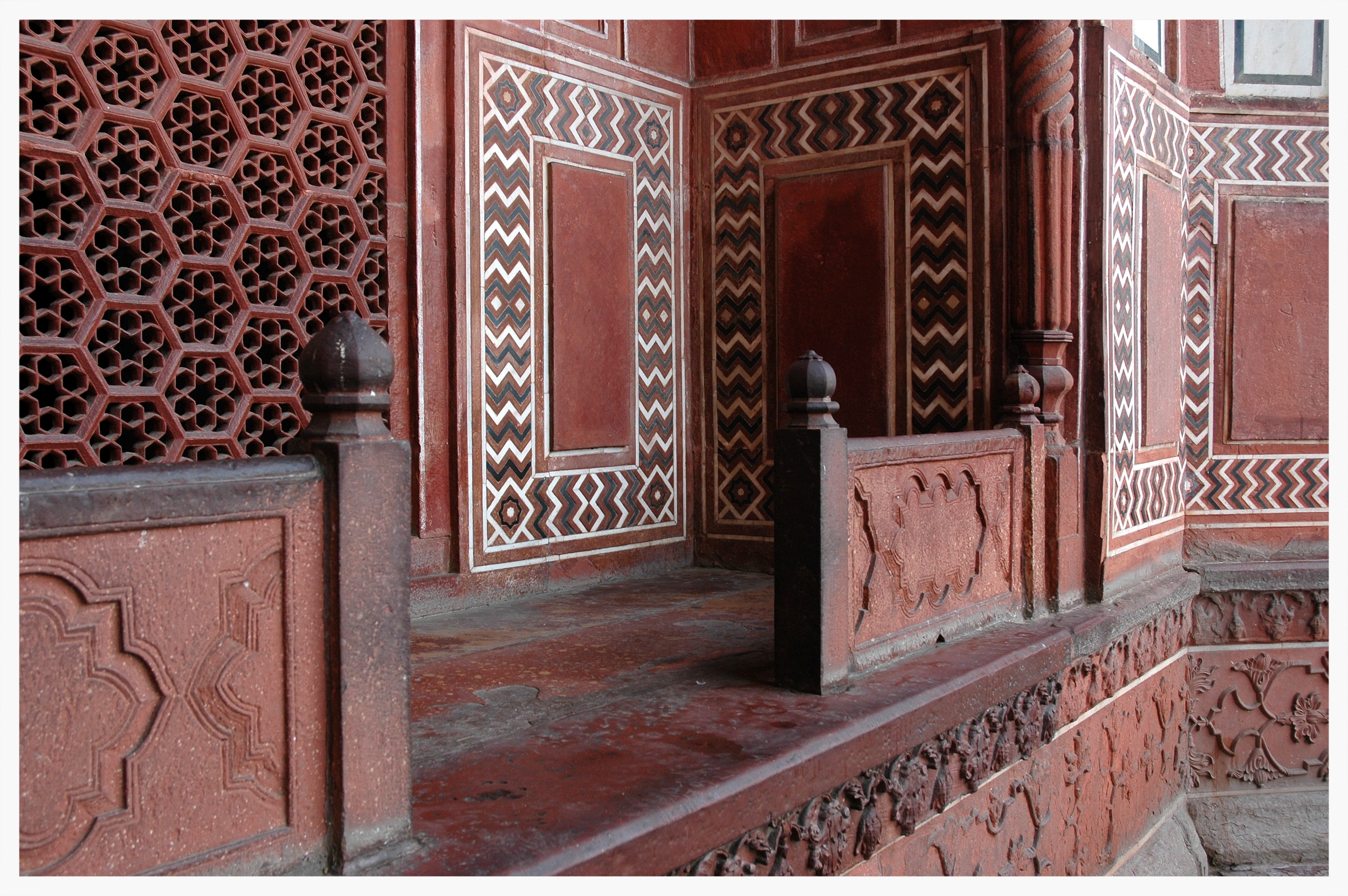 Agra - Entrance to the Taj Mahal
Agra, Uttar Pradesh, India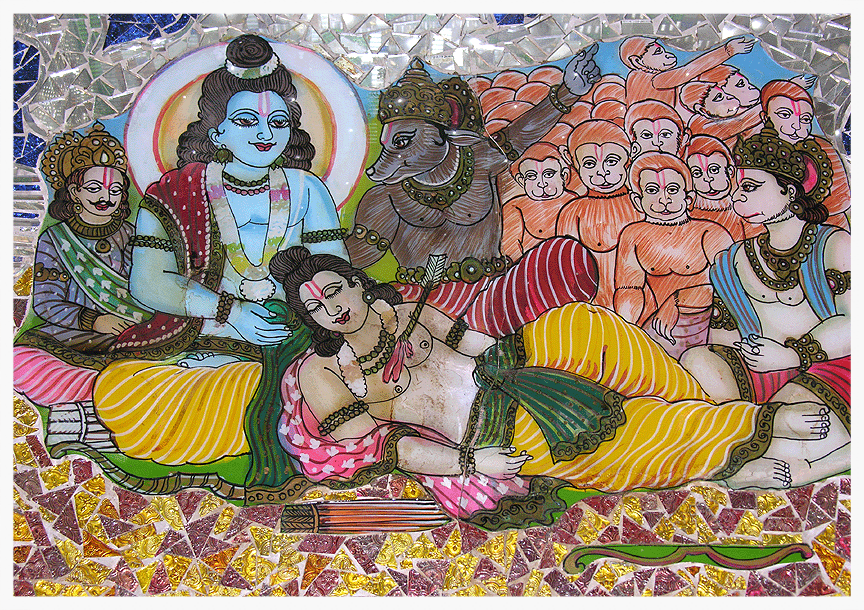 Temple inside Sariska Tiger Reserve, Alwar, Rajasthan
The Mighty Chambal River, Kota, Rajasthan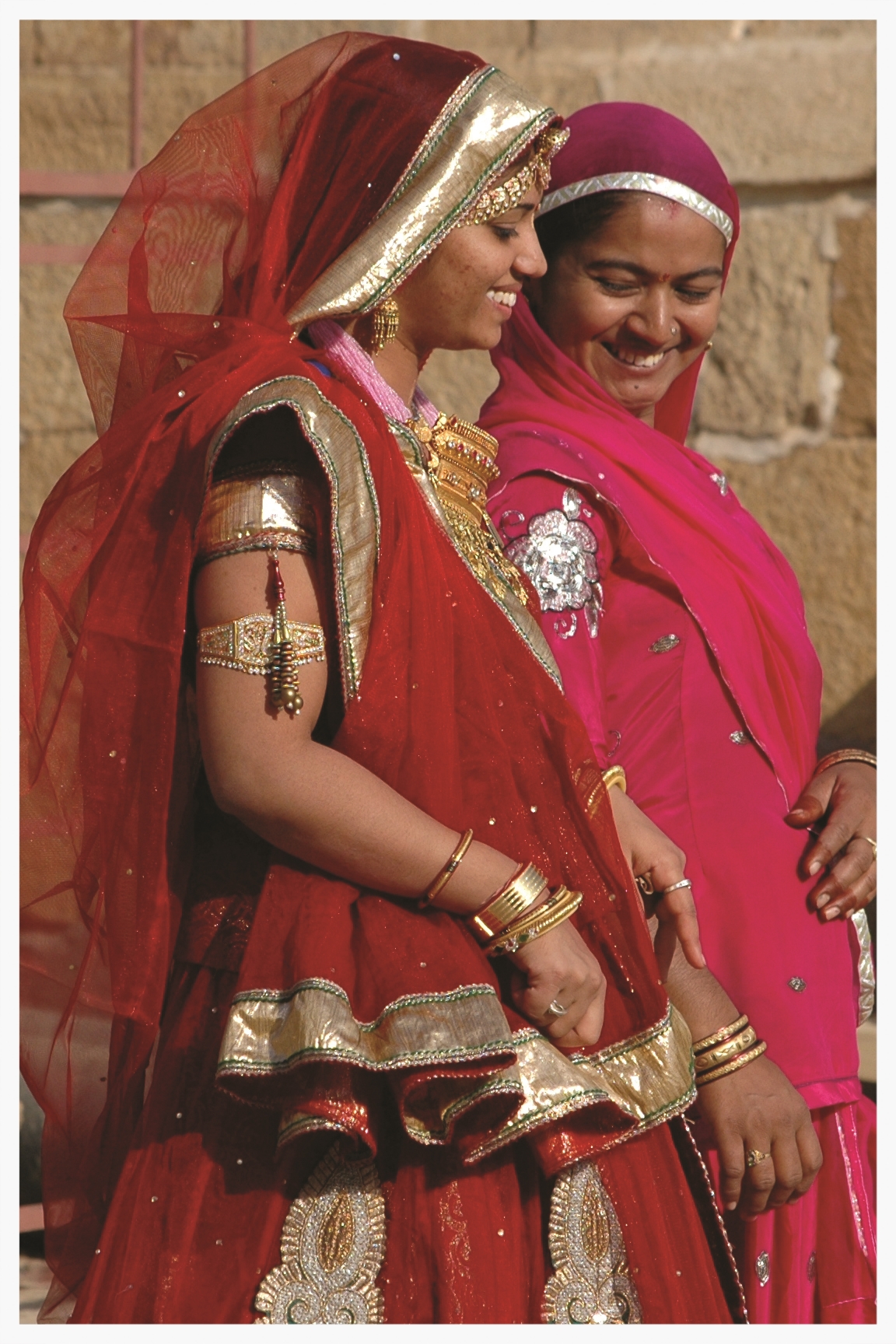 Street Performer, Jhunjhunu, Shekhawati Region, Rajasthan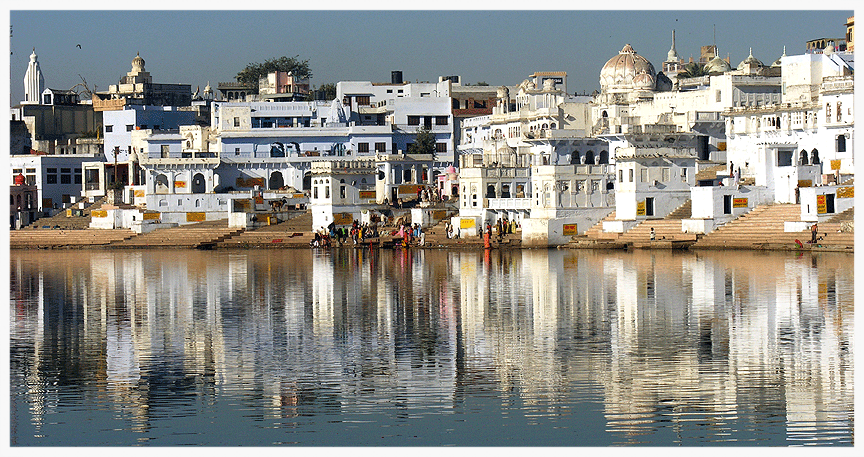 Pushkar Lake, Pushkar, Rajasthan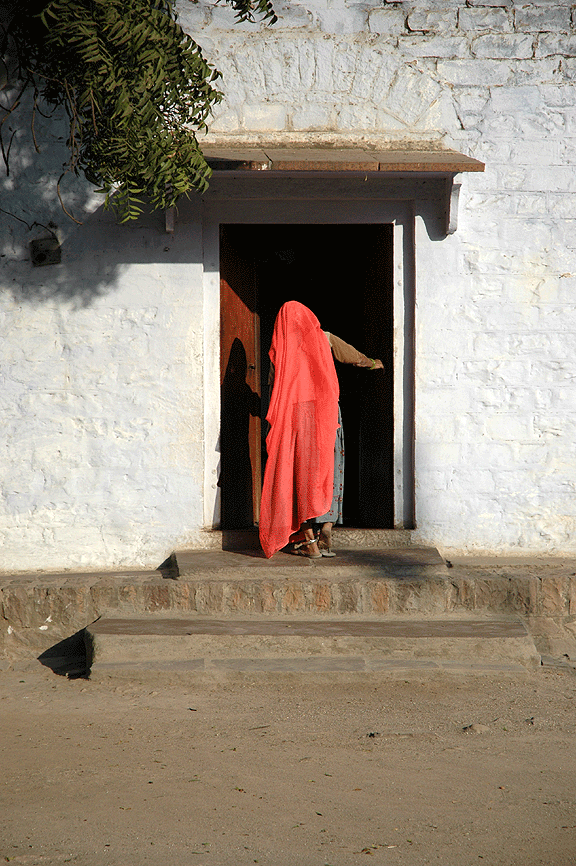 Woman entering hut, Kota, Rajasthan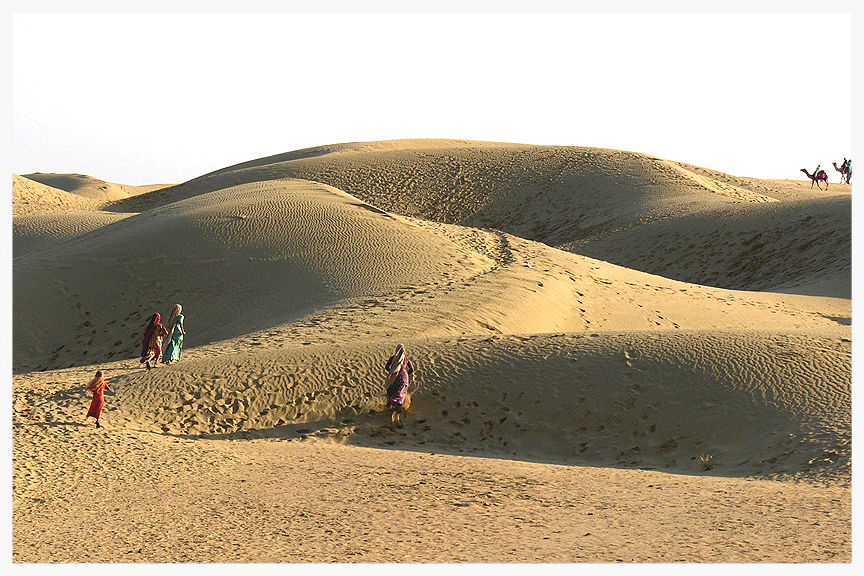 Sam Dunes, Jaisalmer, Rajasthan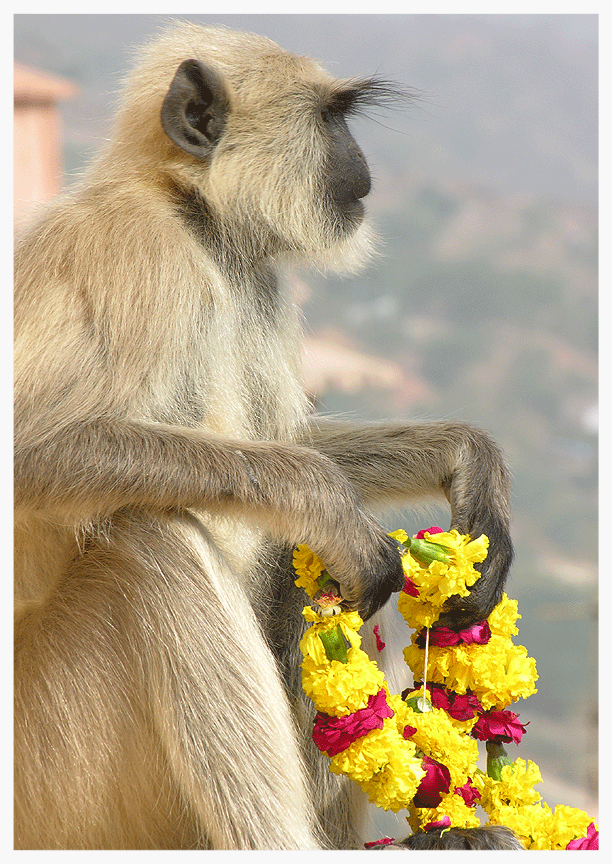 Waiting for the Bride, Amer Fort, Jaipur, Rajasthan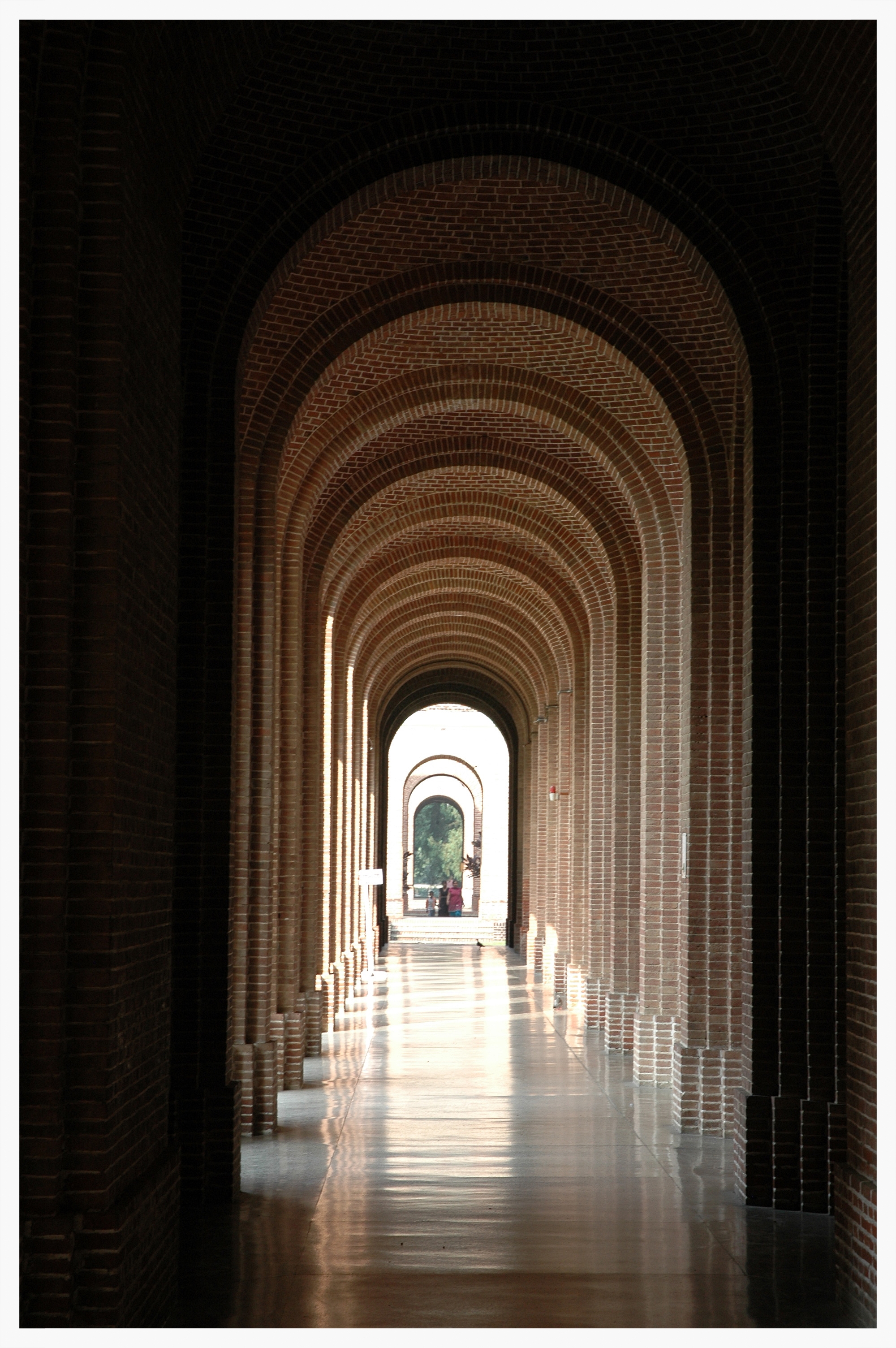 Dehradun - Forestry Research Institute
New Delhi - Door at Humayun's Tomb
New Delhi - Qutub Complex (broken tile)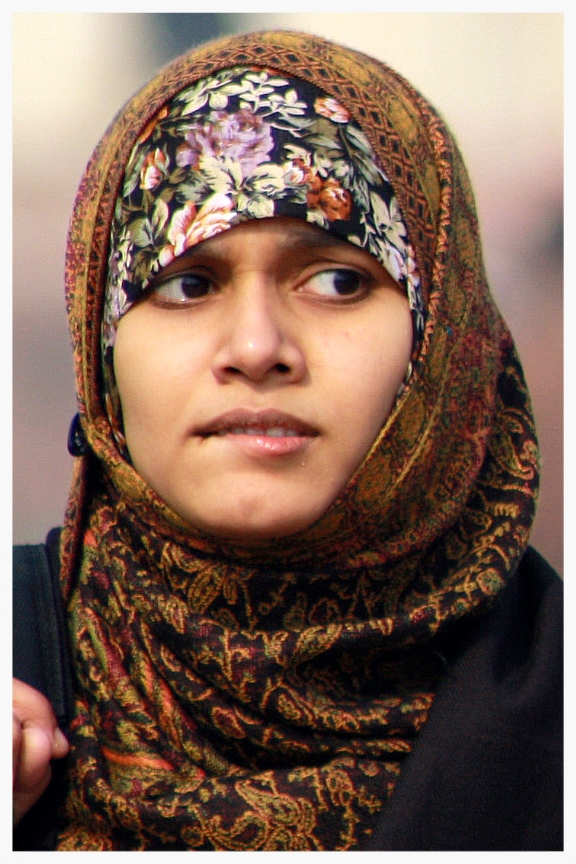 Agra - Tourist Woman at the Taj Mahal
Newly Married Couple
In North India, a new bride wears a "Chooda" - sets of red and white bangles for 40 days after her wedding. She also gets Henna / Mehandi applied on her hands and feet. There is a "Mehandi" ceremony before the wedding where she and all her female friends and relatives also get Henna applied on their hands.
Qutub Minar
A dynamic angle of Qutub Minar which at 120 meters is the tallest brick minarety in the world. It was built between 1200 and 1220 CE. Qutub Minar is a 73-meter (240 feet) tall tapering tower. Inside the tower, a circular staircase with 379 steps leads to the top.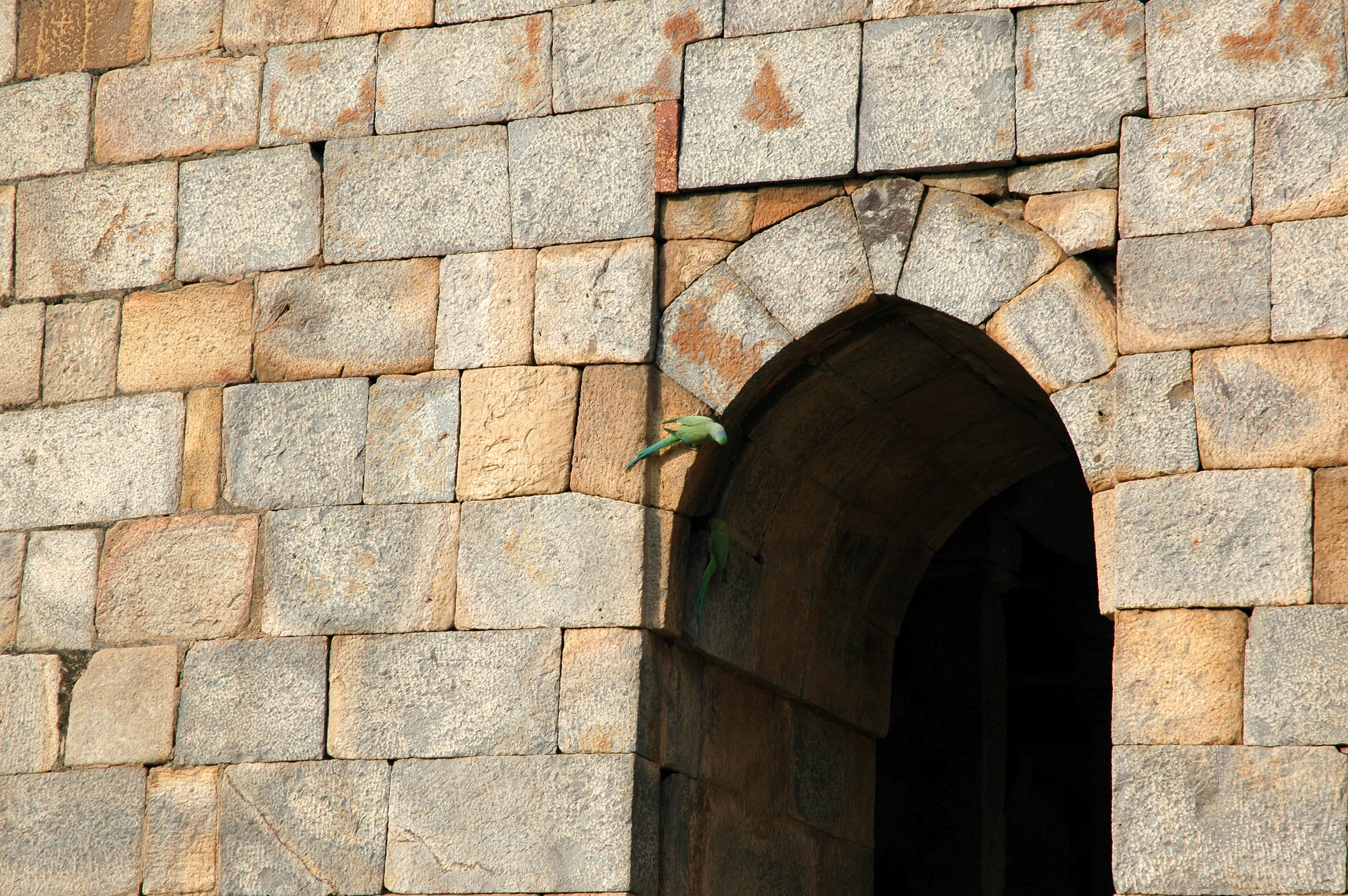 New Delhi - Qutub Complex (parrots)
Bhikshuks (Mendicants) Rukmani Temple, Dwarka, Gujarat, India.
These Bhikshuks share the donations equally at the end of the day which are collected in one big pot. When someone gives any money, all hands go up together acknowledging the charity.
Dwarka - Sadhu at the Temple (red cap)